World Lung Cancer Day!
August 01, 2017
---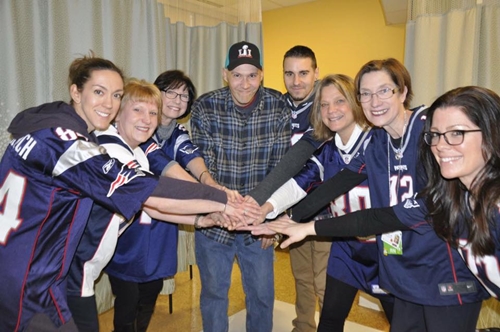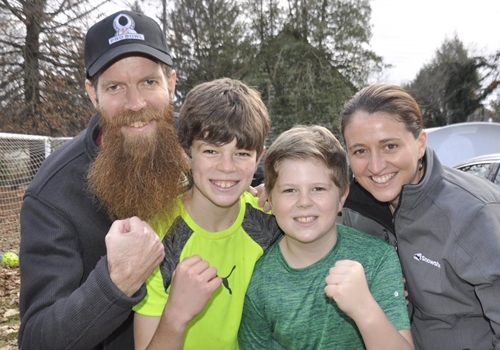 Atlanta, GA. World Lung Cancer Day is celebrated annually on August 1st.
Today we reaffirm our committment to fight for our survivors.
Our co-founder Keasha Rutledge Draft issued a challenge on her wedding day to stand up to cancer.
We honor that challenge with our daily commitment to change the face of lung cancer.
The game plan is simple Awareness, Prevention, Early Detection, Treatment, Research and Survivorship, but the work is not easy.
That's why we need your help.
Thank you for all of the individuals, groups, and corporations that have supported us over the last 5 years.