Happy Anniversary Team Draft!
November 27, 2017
---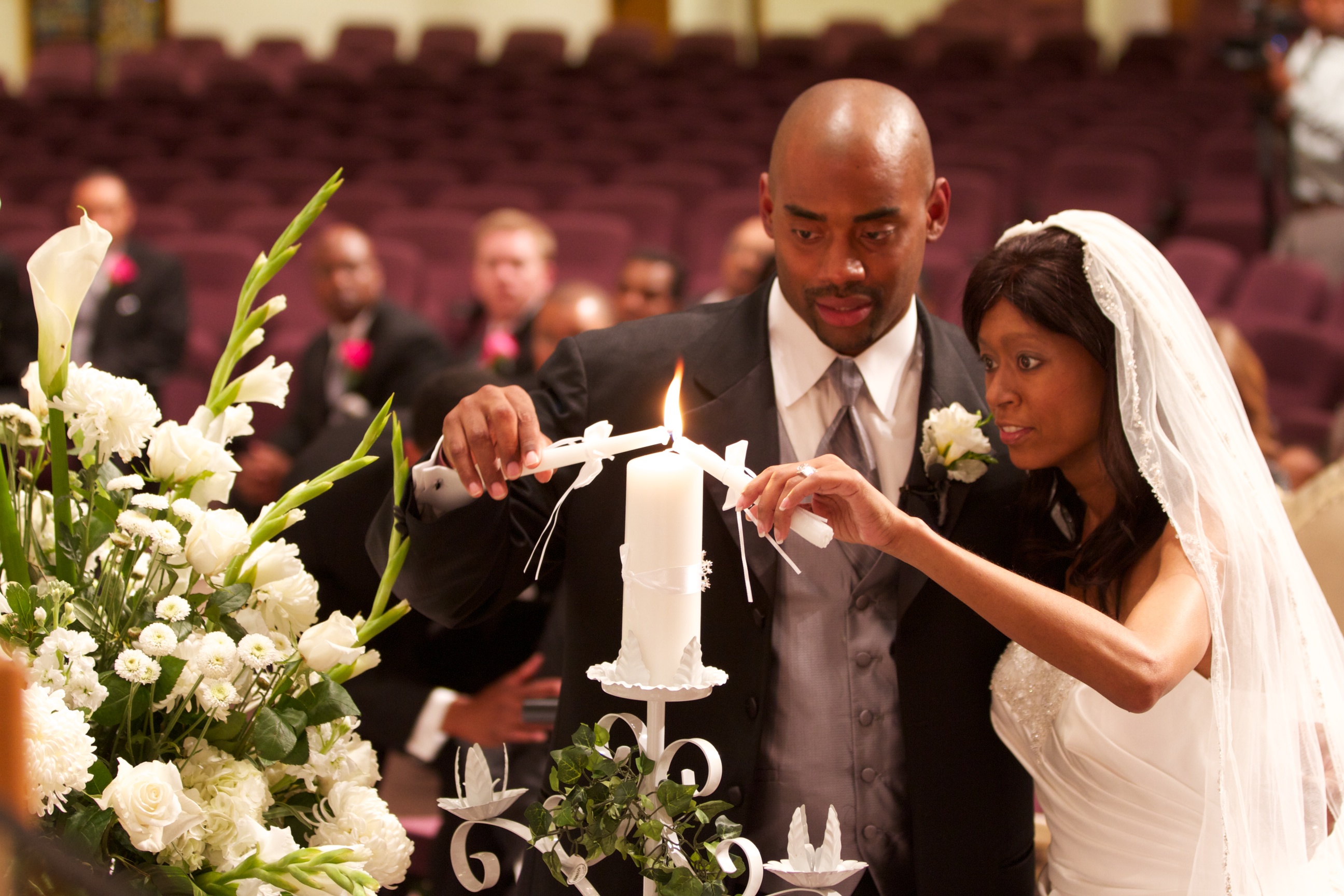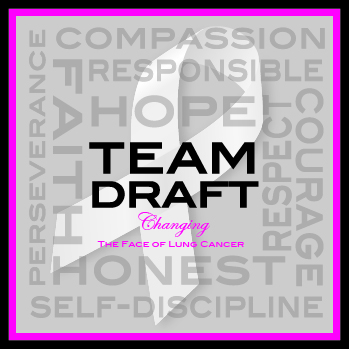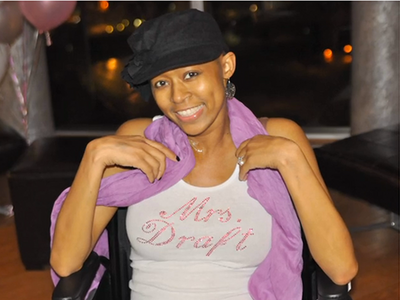 Team Draft Marks Anniversary With Call To Action To Support National Campaign To Change The Face Of Lung Cancer
Atlanta, GA – Chris Draft faced some tough opponents during his 12 years in the NFL, but nothing could have prepared him for the news he and then girlfriend, Keasha, received when Keasha, a never-smoker, was diagnosed with lung cancer. Despite the diagnosis and knowing the long odds they faced, Chris and Keasha decided to fight back, and on November, 27, 2011, standing hand-in-hand, they launched Team Draft at their wedding. Keasha died a month later.
"On our wedding day, Keasha and I made two commitments: one to each other and one to the lung cancer community," says Draft. "Keasha knew our second commitment couldn't be accomplished without a team, so instead of gifts, she asked our family and friends to join the lung cancer fight by donating to the our foundation," Draft explains. Those donations became the seed money for Team Draft, and helped launch its National Campaign to Change the Face of Lung Cancer.
Since Chris and Keasha launched Team Draft on their wedding day in 2011, Team Draft has been on a mission to tackle cancer. Team Draft's National Campaign has taken it to hundreds of the top cancer centers around the world. Through its Survivor At Every Stadium initiative, Team Draft has provided lung cancer survivors from around the United States, Canada, Mexico, England, and Australia with the opportunity to share their stories at hundreds NFL, NBA, MLS, NHL, and college football games while weaving a broader narrative about the true nature of lung cancer and the cutting-edge treatments that are helping those battling the disease live longer and stronger. Through its annual Lung Cancer Survivors Super Bowl Challenge, Team Draft has hosted lung cancer survivors at the Super Bowl, Pro Bowl, and Taste Of The NFL while raising money for lung cancer organizations and cancer centers around the country and public awareness throughout the world. And as part of an unprecedented collaboration between the Department of Defense and the Veterans' Administration, Team Draft led a national lung cancer screening program for veterans, one of the groups at highest risk for developing lung cancer. In recognition of Team Draft's tireless efforts Chris Draft was invited to participate in President Obama's signing of the 21st Century Cures Act.
On this #GivingTuesday, Team Draft is marking its anniversary with a call to action. Team Draft is asking people to help it fulfill the commitment Chris and Keasha made on their wedding day by joining Team Draft's Campaign by donating to the Chris Draft Family Foundation at www.chrisdraftfamilyfoundation.org. "It takes at team to tackle cancer, and we need your help," says Draft.
About Team Draft
Team Draft is an initiative of the Chris Draft Family Foundation dedicated to increasing lung cancer awareness and research funding. To learn more or to donate, visit www.teamdraft.org.
###