Former Falcon Chris Draft to Congratulate Punt, Pass and Kick Finalists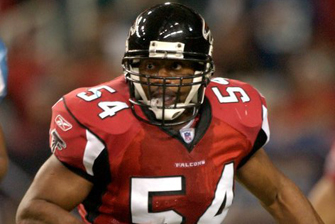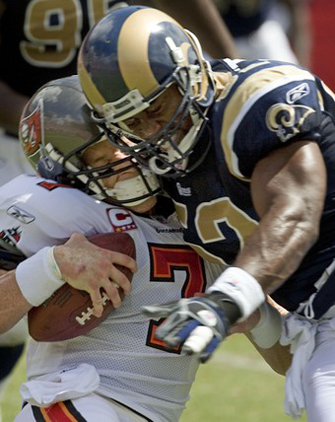 As an NFL linebacker and frequent special teams contributor, Chris Draft has seen his share of punts, passes and kicks. The motivational speaker and community activist will draw from those experiences when he talks to the NFL Punt, Pass and Kick finalists before they compete prior to the Atlanta Falcons Divisional Playoff game Saturday night at the Georgia Dome.

Draft will speak to the finalists at a dinner for the kids, who range from 6-15 years of age, and their families Friday night, January 14. Draft will speak to the finalists and their families, serving as a motivator and giving them advice about football and character. Draft will be able to relate to the finalists, as he has played football for the majority of his life on every level, even spending a large part of his career with the Atlanta Falcons.

Forty finalists from all across the country will compete in five different age categories during the Punt, Pass and Kick finals on Saturday. Each participant will have a chance to throw one pass and boot one punt and one kick. The winners, based on both distance and accuracy, will be awarded during a special ceremony following the third quarter of Saturday night's game.