FORMER WASHINGTON REDSKIN CHRIS DRAFT TO HEADLINE CONFERENCE ON BENEFITS OF YOGA FOR KIDS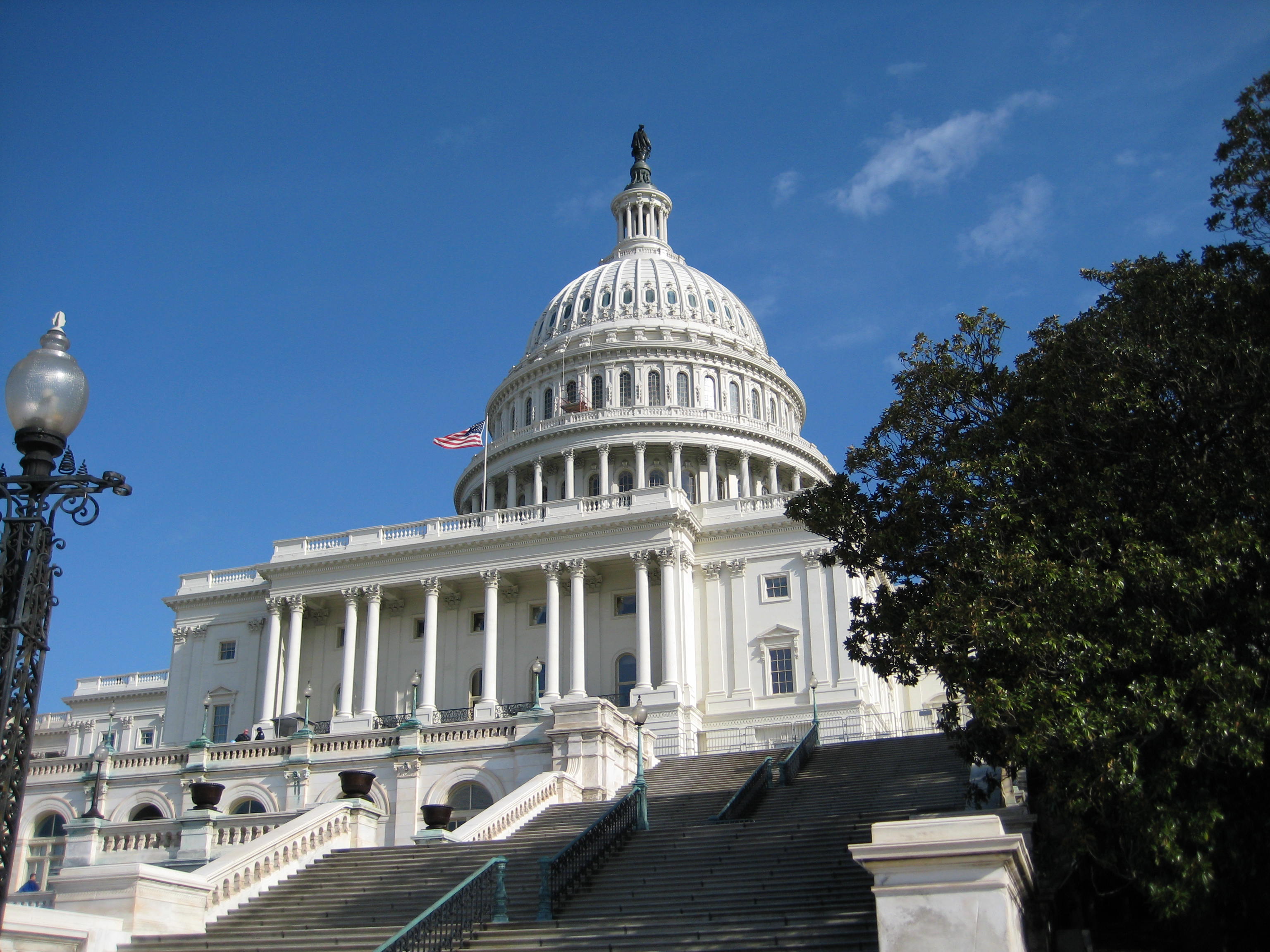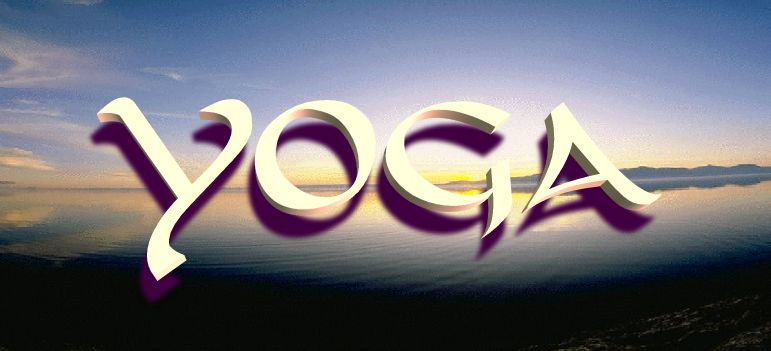 YoKid Holds 2nd Annual National Kids Yoga Conference, Addresses Yoga Benefits For Kids in Underserved Communities, Stressful Environments
Conference to take place at George Washington University, Nov. 13-15th
WASHINGTON, DC– Former Washington Redskins player, and National Health Advocate, Chris Draft will headline next weekend's 2nd annual National Kids Yoga Conference, sponsoring organization YoKid announced today. YoKid, a DC-based non-profit organization committed to helping underserved children deal with often stressful environments through the practice of yoga, will kick off its conference on Friday, November 13th, at George Washington University's Marvin Center.
"It's my pleasure to attend the Kids Yoga Conference in Washington, DC," said Draft, who will speak Friday night. "I believe that my yoga practice was instrumental in extending my NFL career."
Draft played as a linebacker for the Redskins in 2010, and previously had played for the St. Louis Rams, Buffalo Bills, Carolina Panthers, Atlanta Falcons, San Francisco 49ers, and the Chicago Bears. He was drafted into the NFL in 1998.
The conference will bring together mental health professionals, yoga instructors, school administrators, educators and parents, and provide in-depth knowledge on the positive impacts of yoga on children's and teens' everyday lives. Presenters from Harvard and George Washington University will join educators from the Kripalu Center for Yoga and Health, Holistic Life Foundation and more, offering panel discussions and hands-on workshops with high-profile experts in the field.
Despite being home to the Capitol and a number of federal bureaus, Washington, D.C. has one of the highest rates of poverty in the U.S, according to the most recent Census Bureau report, with nearly one in five residents living below the poverty threshold.
"You don't need to be a psychologist to know that the stress of poverty affects children's overall well-being, hindering proper personal development and their relationships with others," said Michelle Kelsey Mitchell, co-founder of YoKid. "Yet every day, we see how yoga transforms the kids we serve. Through yoga, we see kids develop more focus at school, become calmer, and even have greater self-esteem. Not to mention that practicing a fitness activity has a huge impact on physical health, especially in DC where 35% of kids are overweight."
"With our annual conference, we want to raise awareness on the benefits of yoga so that it becomes an accessible option for as many children as possible," Mitchell added.
CEUs are available for the 2015 National Kids Yoga conference. For more information about how to obtain CEUs, contact info@learningpartners2.com. This year's conference qualifies for continuing education for speech, occupational and physical therapists and registered yoga teachers (RYTs) by Yoga Alliance.
About YoKid:
Founded in 2006, YoKid…Stretch Your Limits, is a 501(c)(3) non-profit organization based in the metro DC area. YoKid fosters self-awareness and promotes health in kids and teens in the Greater DC area through yoga, helping them realize their full potential physically, academically, socially, and emotionally. YoKid provides affordable, on-site classes for any interested school or organization, with a fee structure based on a sliding scale.
To learn more or register, visit http://conference.yokid.org/
For press passes and media information please contact
christy@newheightscommunications.com or 202/506-6421.
For Sponsorship/Exhibitor opportunities, please email anne@yokid.org.