Team Draft is visiting Emory Winship Cancer Center
April 19, 2012
---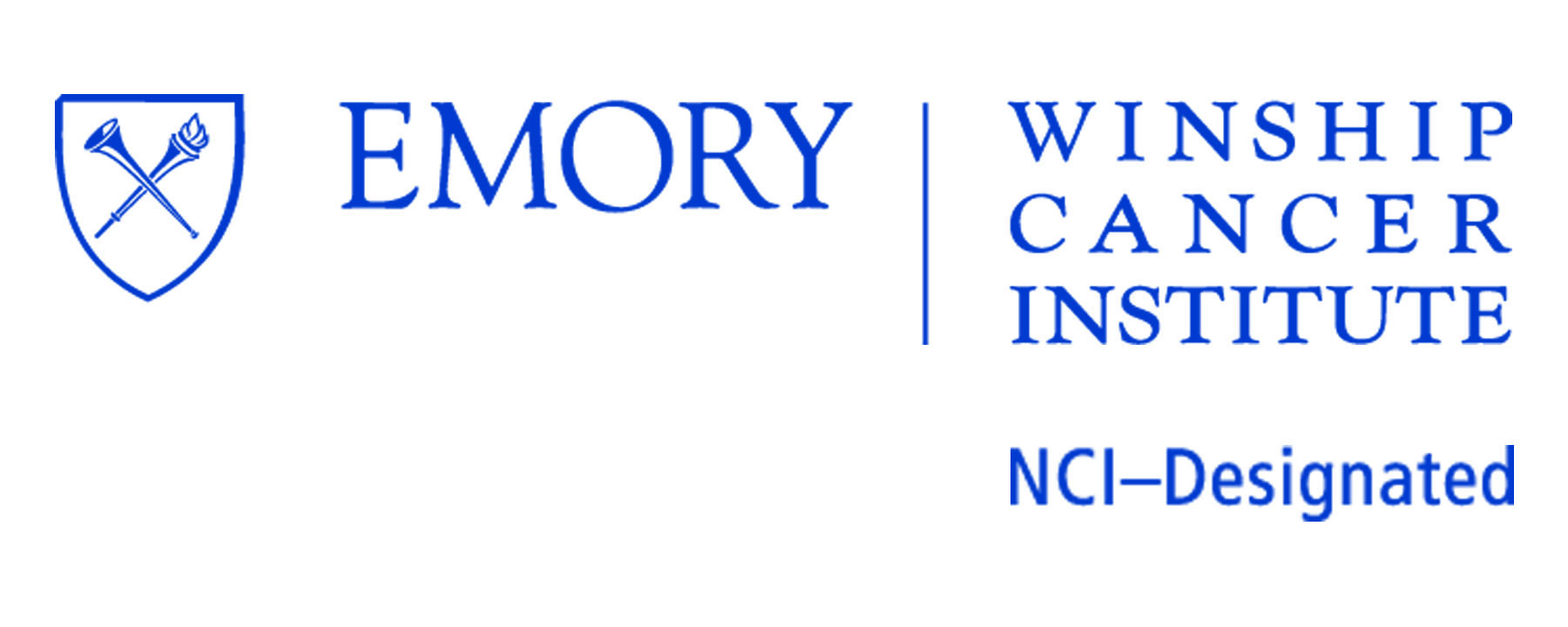 Winship's values serve as basic tenets of behavior for all faculty and staff.
Courage: This value is a foundation for our research, our care for patients and their families, and our growth as a world-class cancer center. Every day, our faculty and staff learn from our patients' exceptional examples of courage.
Compassion: Our environment is one in which compassion is the foundation upon which all of our efforts are built. Our compassion compels us to do everything humanly possible to reduce the burden that cancer places on our patients.
Collaboration: Winship's culture of collaboration is forged by our diversity and our shared devotion to patients and discovery. Our collaborations are built upon trust, communication, and belief in success achieved by working together. Our external partners are also our collaborators.
Discovery: Winship's enterprising approach to research leads to transformative discoveries. Our faculty, staff, patients, and friends form a strong and vital community committed to pushing the boundaries of imagination and science.
Hope: We will work with our patients and their loved ones to establish trust and to communicate a realistic and individualized approach to treatment. In building trust, we gain hope.
Innovation: We value innovation through creativity, discipline, unwavering commitment, and responsibility to our patients. We recognize that innovation is realized through the intersection of technology and vision, communication, risk, and belief in the value of our work.
Integrity: We are steadfast in our commitment to Winship patients and their loved ones, to each other, and to our community. We will steward our resources wisely to fulfill our mission.
For more information please visit:http://winshipcancer.emory.edu/
Team Draft continues to visit the top cancer centers in America. Emory is special because Keasha received her diagnosis and treatment under the care the Emory Doctors here in Atlanta,GA. As a team we have set forth a nationwide effort to tackle lung cancer. Co-founders Chris Keasha Rutledge Draft before their wedding launched Team Draft in order to raise awareness and funds to help prevent this horrible disease of lung cancer.
Respond and donate