Brian Piccolo Awards Ceremony
April 24, 2012
---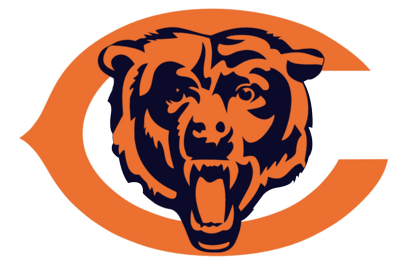 Former linebacker and Chicago Bear, Chris Draft, attended the Brian Piccolo Awards in April. The Brian Piccolo Award is the prestigious honor given to an NFL Chicago Bears' rookie since 1970, the year of Piccolo's death. The award was expanded in 1992 to also include a veteran football player. The Bears' players vote for the rookie and veteran who best exemplify the courage, loyalty, teamwork, dedication and sense of humor of the late Brian Piccolo.
Piccolo lost his fight with cancer that had spread to his chest. According to the author of Brian's biography, Piccolo fought his cancer kicking and screaming to the very end, but he never lost his sense of humor and his zeal for life, even at the most dire time. Chris Draft lost his wife, Keasha, in December 2011 to lung cancer. She, like Piccolo, did not give up but kept fighting until the very last. She showed courage in the face of her deadly disease, lung cancer. As Draft said while visiting Lurie Cancer Center in Chicago, "The purpose of Team Draft is not just to honor my wife. It's an extension of her passion and spirit."
The particular type of cancer Brian Piccolo had was at that time almost always fatal, but now due to research and donations to the Brian Piccolo Cancer Research Fund. It is almost completely curable. Draft hopes the same for lung cancer. He and his late wife, Keasha Rutledge Draft, launched Team Draft in order to raise awareness and funds for early detection and treatment to fight this horrible disease.
Respond and Donate