Hillman Cancer Center University of Pittsburgh Cancer Institute
August 30, 2012
---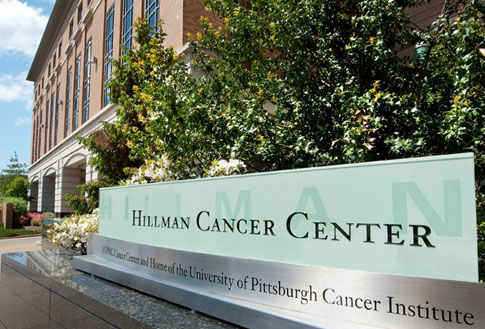 Pittsburgh, Pa - The University of Pittsburgh Cancer Institute (UPCI) is a National Cancer Institute (NCI)-designated Comprehensive Cancer Center located in the Hillman Cancer Center in the Shadyside neighborhood of Pittsburgh, Pennsylvania, United States.
The only NCI-designated cancer center in Western Pennsylvania, UPCI is composed of collaborative academic and research efforts between the University of Pittsburgh, the University of Pittsburgh Medical Center (UPMC), and Carnegie Mellon University.[1] UPCI works in tandem with UPMC Cancer Centers to provide clinical cancer care to some 74,000 patients treated at its facilities at both the flagship Hillman Cancer Center location and at dozens of UPMC-affiliated sites throughout the Pittsburgh region as well as at a growing list of overseas locations. Founded in 1984, UPCI became the youngest cancer center in history to achieve NCI-designation,[2] and as of 2007 received nearly $200 million in funding from the National Cancer Institute ranking it in the top ten of all cancer research institutes.
Team Draft's National Campaign has allowed us as a team to visit our 50th Cancer center in America and Canada. We could not have done this without your donations! Respond and Donate Today!