Team Draft Sends Super Bowl Challenge Winners to Super Bowl 54, Pro-Bowl, and Taste of the NFL to Raise Lung Cancer Awareness and Research Dollars
January 18, 2020
---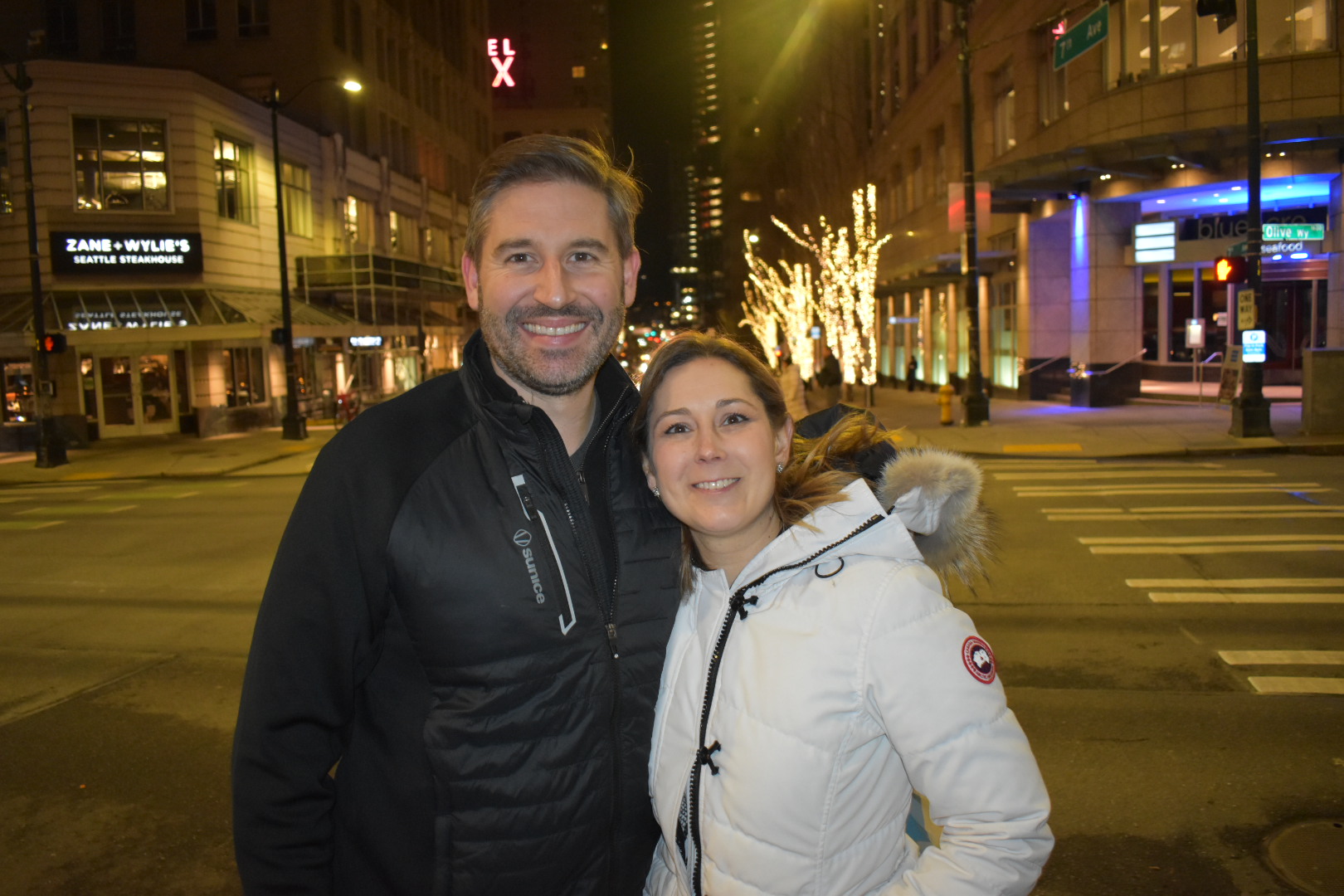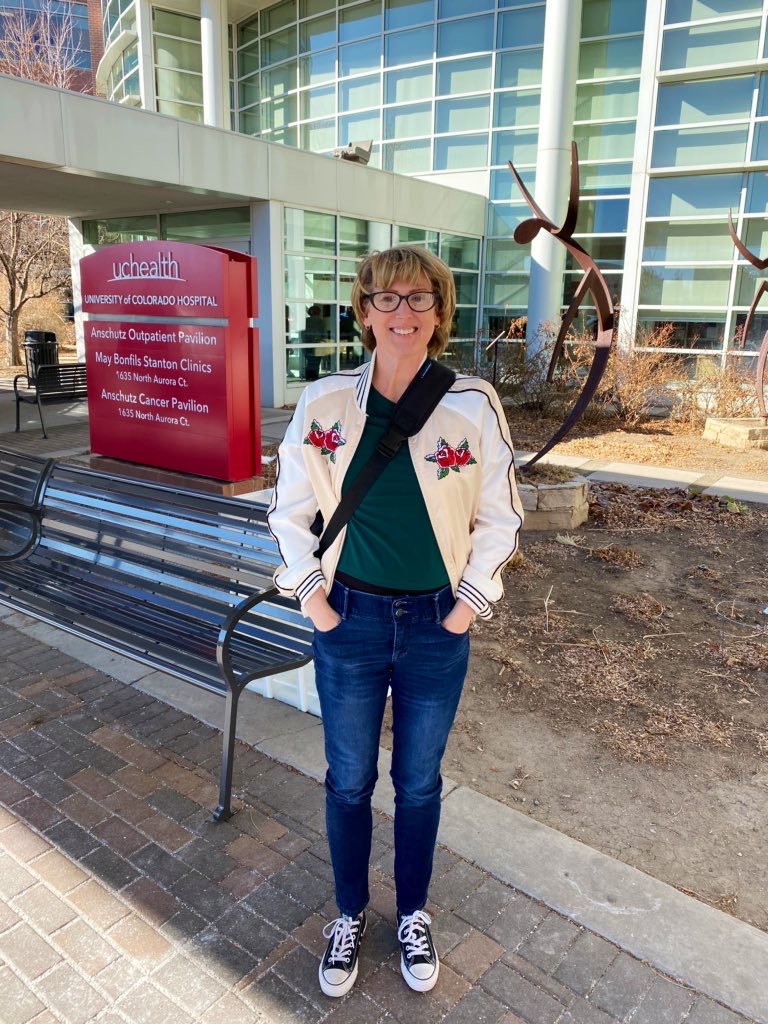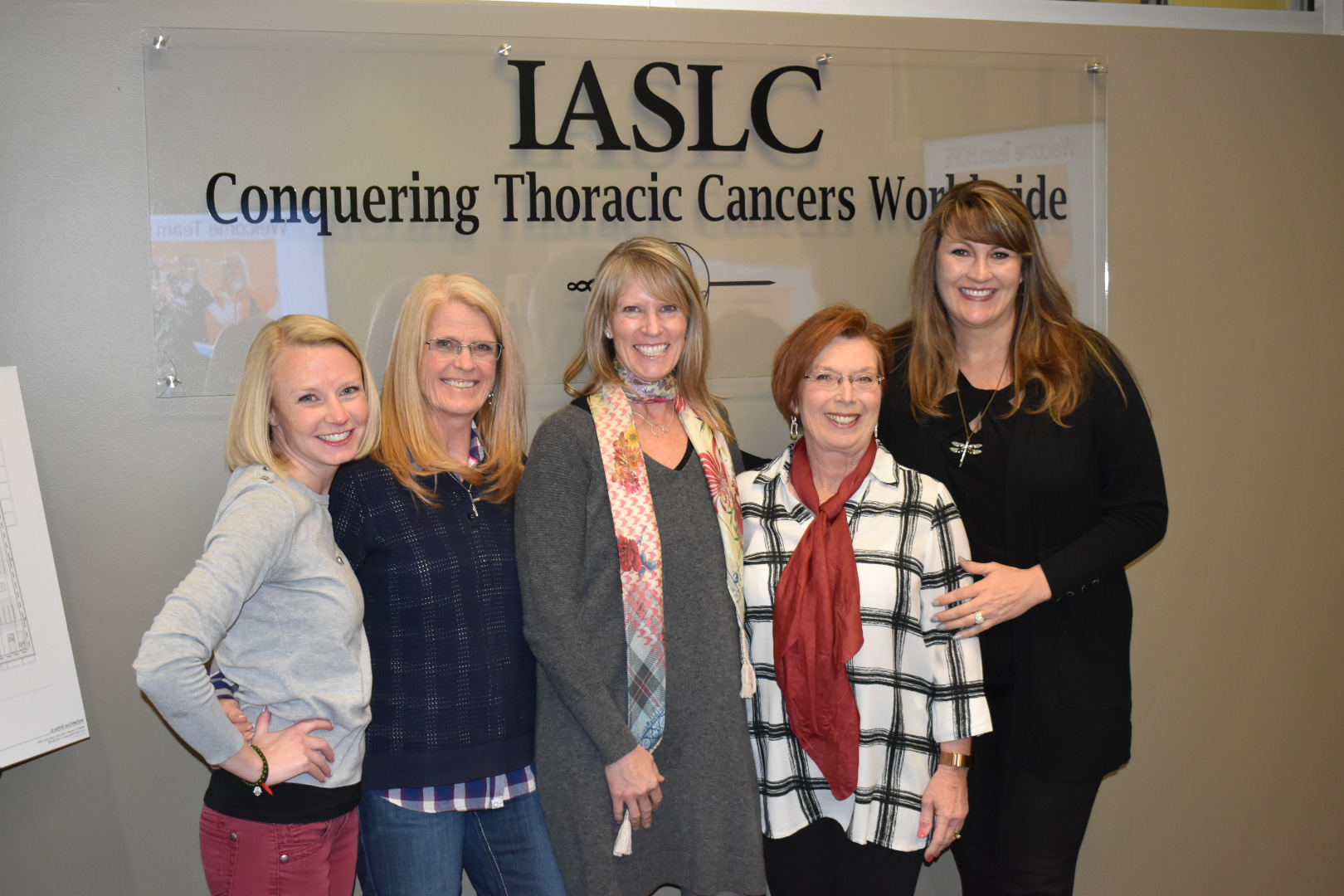 Team Draft Sends Super Bowl Challenge Winners to Super Bowl 54, Pro-Bowl, and Taste of the NFL to Raise Lung Cancer Awareness and Research Dollars
(ATLANTA, GA) – For the sixth year in a row, Team Draft is sending lung cancer survivors to the Super Bowl, Pro Bowl, and Taste of the NFL. These survivors are all winners of Team Draft's sixth annual Lung Cancer Survivors' Super Bowl Challenge. This one-of-a-kind fund raising challenge gives lung cancer "survivor-advocates" the opportunity to compete against each another to raise funds for public awareness of this often misunderstood disease and for cutting-edge research that is giving new hope to those battling it. While the Challenge is over, the fundraising continues through Super Bowl Sunday.
Team Draft was founded by former NFL linebacker and internationally-recognized health advocate, Chris Draft, and his late wife, Keasha, on November 27, 2011—their wedding day. At the time, Keasha, a never-smoker, was battling Stage IV Lung Cancer after being diagnosed with the disease in December 2010. Despite the diagnosis and knowing the long odds they faced, Chris and Keasha decided to fight back, and standing side-by-side, they launched Team Draft at their wedding. Keasha died one month later.
Since its founding, Team Draft has been dedicated to using its unique platform to raise lung cancer awareness and research funding through its Campaign To Change The Face Of Lung Cancer. And the centerpiece of that Campaign is Team Draft's annual Lung Cancer Survivors' Super Bowl Challenge. As Draft explains, "the Super Bowl Challenge gives us a unique opportunity to use the overwhelming media coverage surrounding the Super Bowl to raise lung cancer awareness on an international level."
"With the game as a backdrop," says Draft, "we give our survivor-advocates a world-wide platform to share their stories, which we can then use to weave a broader narrative about the state of lung cancer and the hope that now exists for those battling the disease." And Team Draft's efforts are paying off. "The Challenge achieves some amazing things in terms of public awareness and changing perceptions about lung cancer," says Dr. Ross Camidge, Director of Thoracic Oncology at Colorado University Cancer Center.
In addition to raising critical public awareness, the Super Bowl Challenge also raises funds for lung cancer organizations and treatment centers across North America. And because Team Draft's National Campaign has always been about "we" and not "me," just as Keasha intended, participating survivor-advocates who raise more than $5,000 during the Super Bowl Challenge may commit 90% of the funds they raise to a lung cancer organization or cancer center of their choice with the remaining 10% going to support Team Draft and its mission. Of this aspect of the Super Bowl Challenge, Dr. Camidge says, "you need somebody working on the national level. You need somebody working on the local level. Everybody wins."
As Draft points out, "anybody can get lung cancer." "The disease doesn't care where you live, but your zip code often determines the quality of care you receive," he explains. "In football, we understand the importance of the home field advantage. By allowing survivors to direct where funds go, we're giving people the opportunity to fight for better cancer treatment in their communities—to give themselves and their neighbors the home field advantage," he says.
This year's top Super Bowl Challenge fundraiser is Retired Lt. Col. Angela Downs from Seattle, Washington. Angie, a mother of two who was diagnosed with Stage IV lung cancer just over a year ago, will represent Team Draft at Super Bowl 54 and the 29th Annual Taste of the NFL.
A combat veteran who retired from the military after serving 21 years in the Army, including a 2006 deployment to Iraq during Operation Iraqi Freedom, Angie has always been a fighter. And she is bringing the lessons she learned in the military to the fight against lung cancer: "My military experience definitely helped me to know that I need to take the battle day by day, and that it takes a team. No one can go it alone." "After much thought and research, we teamed up with Team Draft," Angie says. "Team Draft has done an amazing job using its relationship with the NFL to promote the need for lung cancer research and dispel the stigma surrounding the disease," she explains. In addition to her participation the Super Bowl Challenge, Angie has also been working with Team Draft to support its longstanding relationship with the Department of Veterans Affairs as veterans are disproportionately impacted by lung cancer.
While Angie says she is "thrilled to have won the Super Bowl Challenge," for her, being able to stand up for other lung cancer survivors is most important. As she explains, "I'm very excited to attend the big game as a representative of all those battling lung cancer so we can increase awareness of this horrible disease."
90% of the funds Angie raises during the Challenge will go to the Seattle Cancer Care Alliance/Fred Hutch Research Center who Angie credits not only with prolonging her life, but saving the life of her father, a leukemia survivor. "Knowing that these research dollars could have a direct impact on survival is extremely important to us," says Angie.
Lung cancer survivor-advocate and Super Bowl Challenge runner-up Lisa Moran will represent Team Draft at the Pro Bowl in Orlando on January 26, 2020. Lisa, a mail carrier who was born and raised in Dayton, Ohio but now lives in Colorado Springs, Colorado, was diagnosed with lung cancer in August 2015. As Lisa recalls, "I was diagnosed the first week of Browns preseason football and I started my treatment in September." The treatments sapped her energy, but she still made it out to watch every Browns game with the Pikes Peak Browns Backers. "Lung cancer treatment could take my energy, but it wasn't going to take away my Browns," she says.
Lisa recognizes the important role lung cancer research plays in her life. "Because of lung cancer research, we know my cancer has a targeted therapy." she says. But for Lisa, like many lung cancer survivors, the fight is not over. "My therapy will eventually quit working against my cancer," she explains, adding "lung cancer research is vital for my future and my quality of life." It is for these reasons that Lisa has committed 90% of the funds she raises during the Challenge to Colorado University Cancer Center's Lung Cancer Colorado Fund. For Lisa, "getting to donate to fund lung cancer research is the win."
The third place finisher in this year's Super Bowl Challenge is "Team Hope." Team Hope is made up of survivor-advocates Christie Malnati, Kathy Weber, and Sandy Shea—all Stage 1a lung cancer survivors from Colorado. Christie, Kathy, and Sandy will join Team Draft at the 29th Annual Taste of the NFL, a gala event held at the Diplomat Beach Resort in Hollywood, Florida the night before the big game. At this exclusive food and wine festival, Christie, Kathy, and Sandy will savor dishes prepared by some of the top chefs in the country while rubbing shoulders and sharing their stories with legendary players from all 32 NFL teams. The event raises money for food banks around the country.
Like Angie Downs and Lisa Moran, Team Hope recognizes that Team Draft's Super Bowl Challenge is a unique and powerful tool for raising critical public awareness and funding. "What Team Draft helps us to understand and focus on," Christie explains, "is not only to survive, but to thrive in the 'new lives' we are blessed with." "I have had the great good fortune to meet other lung cancer survivors, learning and sharing with them how to become advocates to raise money and awareness about lung cancer," she says, adding that "together we can all make a real difference. My hope, my goal, when we go to the Taste of the NFL to represent Team Draft is to communicate on a larger stage the immediacy of action we need to take in order to eradicate lung cancer." Kathy agrees, explaining that she "joined Team Draft to increase awareness and research funding for lung cancer patients like me, young and non-smokers, not to win a prize," adding that "every lung cancer survivor needs to come together to be a part of this wave spreading the news and educating the community."
Christie, Kathy, and Sandy have committed 90% of the funds they raise during the Super Bowl Challenge to the International Lung Cancer Foundation. As Christie explains, "the money we raise will go toward research for an early detection diagnostic test. If we can discover and diagnose lung cancer at an early stage, 'catch it in time,' we will be able to save so many more lives," adding "I am thankful for the support of Team Draft and the opportunity to share the good news that research into early detection diagnostic testing for lung cancer will eventually be a real game changer—a game changer that will save lives."
This week, Draft will fly to Denver on Tuesday and Seattle on Wednesday to personally congratulate this year's Super Bowl Challenge winners. "We are proud to honor these outstanding survivor-advocates who truly are changing the face of lung cancer," Draft says. "The Super Bowl is a fitting time to spotlight the crusade to change the face of lung cancer. The level of commitment, drive and passion required to make it this far parallels the efforts required to get lung cancer research the next level."
"It takes a team to tackle cancer, and thanks to committed survivor-advocates like Angie, Lisa, Christie, Kathy, Sandy, and all those who are participating in the Super Bowl Challenge, we are building a championship team," Draft says. "Keasha's legacy of hope lives on through that team and we are grateful to all those who have contributed and continue to contribute to lung cancer awareness, research, treatment and patient advocacy efforts."
The Challenge might be over, but the fundraising continues through Super Bowl Sunday. While Team Draft hopes to have survivor-advocates from all 32 NFL cities participate in the Super Bowl Challenge, the ultimate goal is for all NCI designated cancer centers and lung cancer organizations—regardless of location—to identify and support a survivor-advocate in the Challenge every year. Team Draft is challenging lung cancer survivors and their supporters to help meet that goal by choosing to fight for their communities by joining the Super Bowl Challenge at https://www.crowdrise.com/o/en/campaign/2020-lung-cancer-survivors-super-bowl-challenge.
"We know the key to winning this fight is for everybody in the lung cancer community to support one another," says Draft, adding that "the only way a community or an organization loses is if nobody stands up."
About Team Draft
Team Draft, an initiative of the Chris Draft Family Foundation, is dedicated to raising lung cancer awareness and increasing badly needed research funding by shattering the misconception that lung cancer is a "smoker's disease." The fact is, anybody can get lung cancer. Yet, despite the fact that between 20,000 and 30,000 people who have never smoked—including Keasha—are diagnosed with lung cancer in the United States each year, the smoking stigma negatively impacts lung cancer research funding, which pales in comparison to funding for other major cancers and diseases. Team Draft is out to change all that. "If we can take away the stigma that says you have to be a smoker to get lung cancer, we have a real chance to educate people about the true nature of the disease," explains Draft.
To learn more about Team Draft, share your story, or make a donation, please visit www.teamdraft.org.
###