Former Redskin Chris Draft and Foundation Continue to Tackle Literacy in D.C.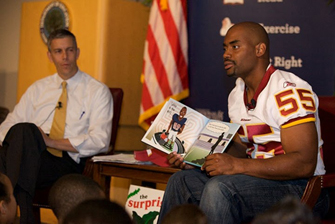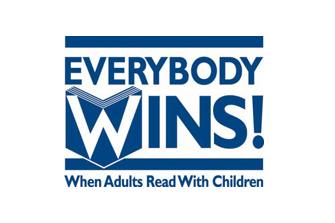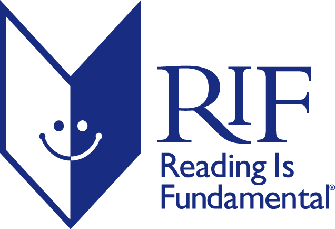 WASHINGTON D.C. – The goal of the Chris Draft Family Foundation's Project Blind Side, part of the foundation's Literacy Leaders Initiative, is to put "A Book in Every Kid's Hands" by promoting the importance of reading to youth across the country. Chris Draft will be taking that message to schools in the Washington D.C. area on Thursday, October 21, where he will read to students and talk to them about the importance of reading.

Thursday at 12:20 p.m. Draft will serve as a reading mentor for students at Amidon Elementary as part of the Everybody Wins! Power Lunch Program. The Power Lunch Program is a mentoring program for elementary school students in the D.C. area. A student is matched with a mentor, who meets the student at school during their lunch and recess hours once per week and reads with them.

Following the event at Amidon Elementary, Draft will continue the literacy discussion with the students of the SEED Public Charter School of Washington, D.C. Draft will bring the message of reading to SEED students through a discussion of reading fundamentals and how important reading can be.

Draft will conclude the day at 3:00 p.m. by joining Reading is Fundamental (RIF) at Kimball Elementary, where he will read to 40 kindergarten and pre-school students from his children's book "Do You Want to Play Catch?". Draft will also attend a pep-rally to promote reading to the students of Kimball's Afterschool Alliance reading program, where he will speak to the group and take questions about the importance of reading.

The Literacy Leaders initiative has been at the forefront throughout the month of October as the Chris Draft Family Foundation's Project Blind Side is in the running for a $25,000 grant from Pepsi Refresh. Vote for Project Blind Side all month by visiting http://www.refresheverything.com/projectblindside.

About Literacy Leaders
The Chris Draft Family Foundation strongly believes that education is the building block to action and improvement in all aspects of life. Through Draft professional career, he has identified literacy as the clear foundation of a solid education. It was because of this that the Chris Draft Family Foundation established the Literacy Leaders™ initiative, which is a network of people dedicated to "changing lives, saving lives, one book at a time" through promoting literacy and encouraging reading

About Everybody Wins! DC
Everybody Wins! DC (EW!DC) is a non-profit organization devoted to promoting children's literacy and a love of learning through shared reading experiences with caring individuals. These experiences enhance children's self-esteem, expand their possibilities for success in school and life and enable adult volunteers and communities to experience the rewards of enriching young lives.

About Reading is Fundamental
Reading is Fundamental prepares and motivates children to read by delivering free books and literacy resources to those children and families who need them most. RIF inspires children to be lifelong readers through the power of choice. RIF provides new, free books for children to choose from and make their own. The seeds of inspiration in these books have motivated children to follow their dreams and achieve their potential.