Foundation, U.S. Dept. of Education Promote Teaching Through NFL Player Testimonials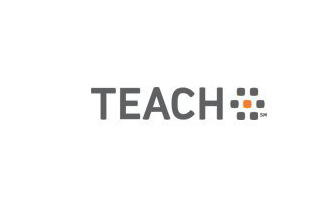 Super Bowl week is about more than the actual game, it's about connecting with the NFL off-the-field. Many people don't realize that NFL Players have to attend college before they're drafted, making education crucial to every NFL player's career.
The Chris Draft Family Foundation is emphasizing that importance during the week leading up to Super Bowl XLV by partnering with the U.S. Department of Education on their TEACH campaign.
The TEACH campaign is an initiative of the United States Department of Education designed to raise awareness of the teaching profession and get a new generation of teachers to join the ones who are already making a difference in the classroom.
To further this message, CDFF will be working to secure testimonials from NFL players all week about their favorite teachers and why education is important to them.
We want to hear from you too. Visit our Literacy Leaders page to tell us your story. Are you a teacher? What made you enter the profession? Was there a teacher that changed your life? Let us know!
For more information on the TEACH campaign, visit www.teach.gov.