Let's Read. Let's Move. Summer Fitness Challenge!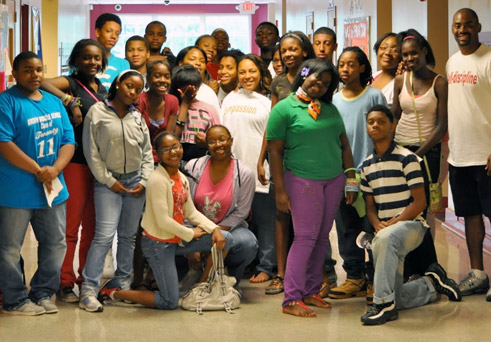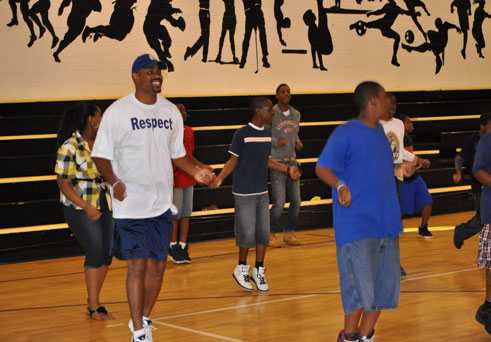 On June 21st Chris Draft, former NFL player, celebrated Summer Learning Day with ASAS at Long Middle School in Atlanta. Summer Learning Day, which took place on June 21st, was created by the National Summer Learning Association and provided ASAS the opportunity to showcase their summer programs and get the word out about the importance of summer learning. The Chris Draft Family Foundation also helped put on the Let's Read. Let's Move. Challenge, a national campaign in collaboration with the First Lady Michelle Obama.

After-School All-Stars:
During the summer at various middle schools in Atlanta, After-school All-stars provide comprehensive after school programs that are fun for kids and also keep them safe and help them achieve success in school and life. Preparing middle school kids for high school, college, and the 21st century by offering academic support, enrichment opportunities, and health/fitness activities. http://www.atlafterschoolallstars.org/
Videos of the kids as example...
Video Sample 1
Video Sample 2
Visit the ASAS Atlanta blog and read about our Let's Read. Let's Move. Day!