Happy New Year from the Chris Draft Family Foundation!
August 05, 2010
---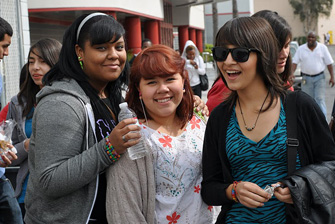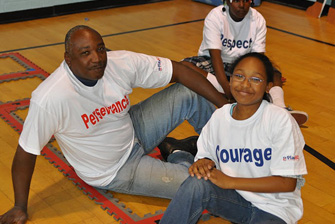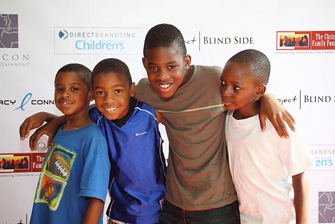 The end of the year marks a time of reflection. A time to look back on pas accomplishments. The new year, however, marks a new beginning, the chance to look forward to what's ahead.

No matter how much the Chris Draft Family Foundation has accomplished, we know that there is always work to be done. We're looking at 2011 to be a great year to forge ahead, create new relationships and continue making a difference across the country.

The work doesn't stop with the foundation. It takes each and every one of us working together to make a difference. To truly make a change, we all have to take action, together.

Stand with us. Show your support for the foundation by making a donation, spreading awareness of our initiatives or simply logging on to our website and sharing your story.

Small changes make a big difference. Stand with us in 2011 and beyond.