LUNG CANCER SURVIVOR HEADS TO SUPER BOWL 52
February 04, 2018
---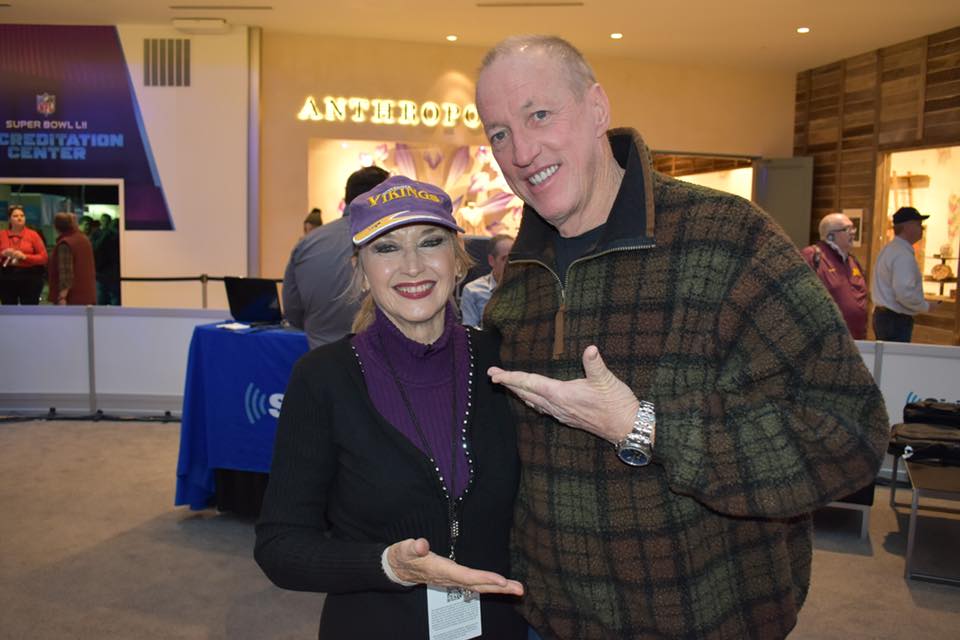 Courtesy of KIMT3 News
http://www.clipsyndicate.com/video/play/7233554
ROCHESTER, Minn. – A lung cancer survivor is on her way to Super Bowl 52 after winning a national fundraiser.
Linda Wortman has won the Lung Cancer Survivors Super Bowl Challenge after raising the money. According to her fundraising page "Run like L," she's raised more than $50,000.
The fundraiser is put on by former NFL player Chris Draft, who lost his wife to lung cancer.
Eighty percent of the money will go back to Mayo Clinic, where Wortman was treated. She said she's happy to give back to the place that gave her her life back.
"The way in which we could give back was to help support the doctors who do lung cancer research, and pay it forward by raising money specifically for them," Wortman said.
The fundraiser is still accepting money until Feb. 1. Wortman said this is a good way to raise funds and awareness about the disease.
"We need to let the world know that lung cancer is anybody's disease," Wortman said, "and it's through awareness about our lungs and research dollars that we can save more lungs and lives."