Community Improvement: Foundation Takes Action to U.S. Communities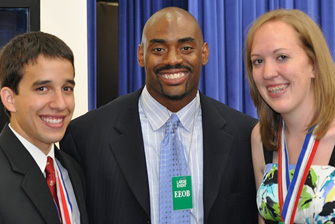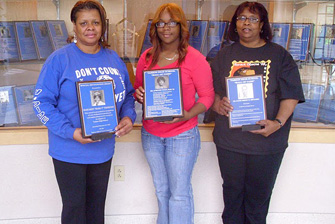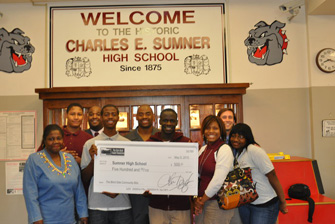 The Chris Draft Family Foundation's Community Improvement initiative centers on one word: action.

Chris Draft firmly believes that to truly change, you have to start by taking action. To create communities with safe environments that allow citizens to lead healthy lifestyles, the people of those communities must come together to take action.

2010 was a year of action across the country for CDFF, whether it was honoring Dr. Martin Luther King Jr. with A Day of Community Service in Buffalo, N.Y., organizing The Blind Side Community Blitz with the St. Louis, Mo., Public Schools or joining Th e LEAGUE to recognize their All-American Service Team.

Community Improvement not only creates a better environment for citizens, but creates a baseline for healthy relationships across the country. With your help, the foundation can continue to create stronger communities and make a difference nationwide: Donate. Share Your Story.