Character Team Focuses on Family, Builds Strong Men and Women Nationwide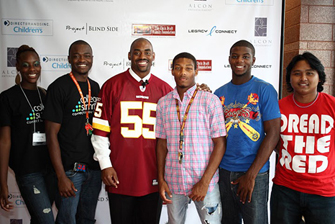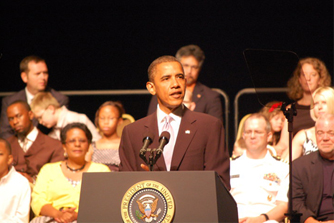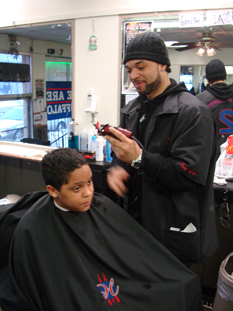 "Character is not a sometime thing; it's an all-the-time thing," said Chris Draft, President and Founder of the Chris Draft Family Foundation.

That one sentance embodies the spirit of the Chris Draft Family Foundation's Character Team initiatve, which took small steps, but made great strides in 2010. The character team, with a focus on helping young men and women become the best people they can, made its way to movie theaters across the country this year through Project Blind Side.

Project Blind Side helped illustrate the importance of character through film screenings and discussions of the 2010 Best Picture Academy Award Nominee "The Blind Side." From Washington D.C. to Atlanta, St. Louis, Los Angeles, Buffalo and Miami, tthe foundation hosted student-leaders at a private screening of the film, followed by a discussion, which highlighted the film's theme of character.
The foundation also had the honor of joining President Barack Obama in his Responsible Fathers initiative, which recognizes the importance of being a responsible father and mentor. Draft answered the call by organizing Washington Redskins players to share their stories about being fathers. The foundation went international to work with Special Olympics in Toronto, Ontario, Canada.

You can help us make a difference in 2011: Donate. Share Your Story. Get Your Gear.