Military Appreciation: Foundation Salutes the Men and Women that Keep Our Country Free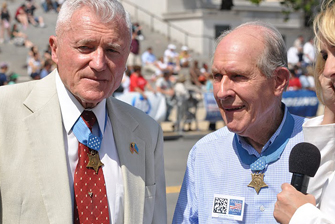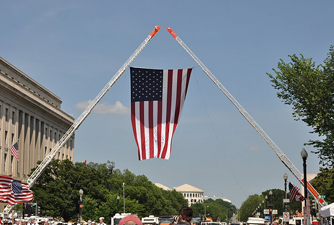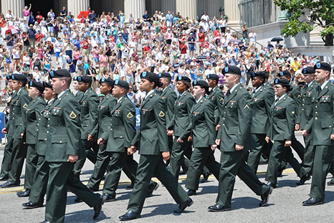 December 7, 1941 is a day that shall forever live in infamy. It's a day that the United States of America takes time to remember the past and pray for our servicemen and women as the country continues to fight in two wars.

The Chris Draft Family Foundation makes it a priority to continue recognizing these brave men and women throughout the year by attending events like the National Memorial Parade in Washington D.C. or Celebrating the military and literacy with a Celebration of Reading at Sea aboard the USS George H.W. Bush Aircraft Carrier.

The foundation appreciates the servicemen and women when they are at war, but also understands that they need support when they come home. It's also important that their families get the support they need throughout.

The Chris Draft Family Foundation will continue supporting the troops as they fight, but will also take special care to help military families before, during and after their loved ones' deployment.

Donate. Share Your Story. Get Your Gear. Make a Difference.