Military Appreciation Partners
National
Disabled American Veterans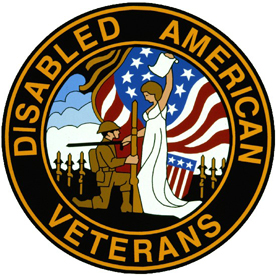 The 1.2 million-member Disabled American Veterans (DAV) is a non-profit 501(c)(4) charity dedicated to building better lives for America's disabled veterans and their families.
<view their site>
Fisher House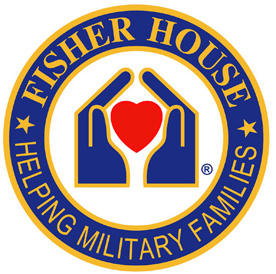 The Fisher House program is a unique private-public partnership that supports America's military in their time of need. The program recognizes the special sacrifices of our men and women in uniform and the hardships of military service by meeting a humanitarian need beyond that normally provided by the Departments of Defense and Veterans Affairs.
<view their site>
Wounded Warrior Project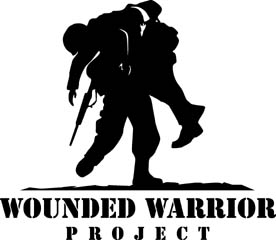 WWP is a nonprofit, nonpartisan organization headquartered in Jacksonville, FL with additional program offices located in New York City and Washington D.C. The mission of the Wounded Warrior Project is to honor and empower wounded warriors.
<view their site>